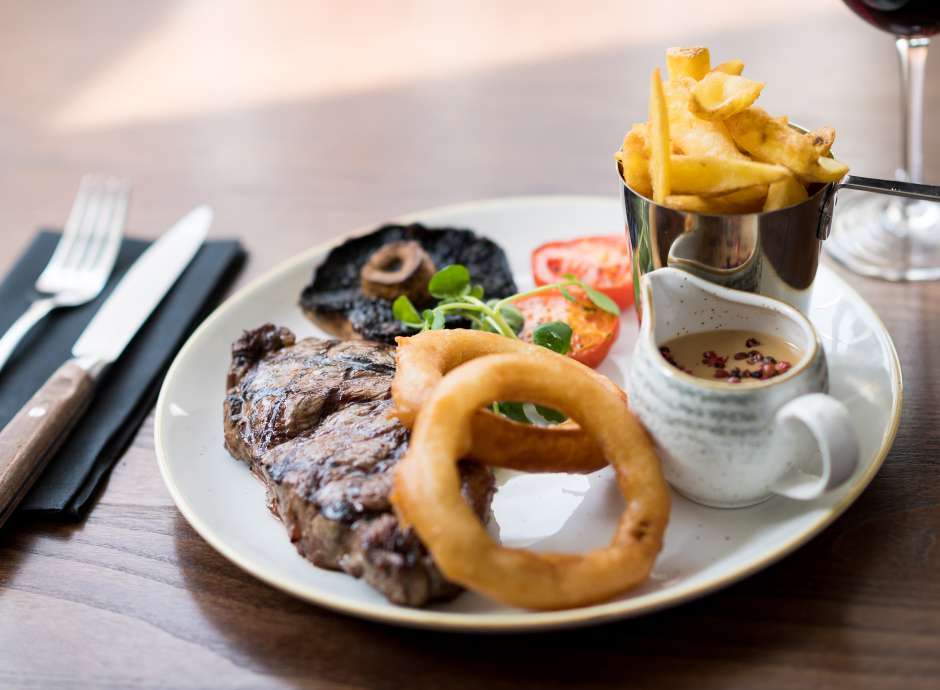 A Feast of

Food & Drink

You'll be thoroughly spoiled when you visit us, while you can indulge in a relaxed lunch or casual dinner at the RF Lounge & Bar, there is also the opportunity to experience the delights of our bistro 62 The Bank. In the mood for exquisitely hand-crafted cocktails? Then we have our own sleek cocktail bar, Bar62
Scroll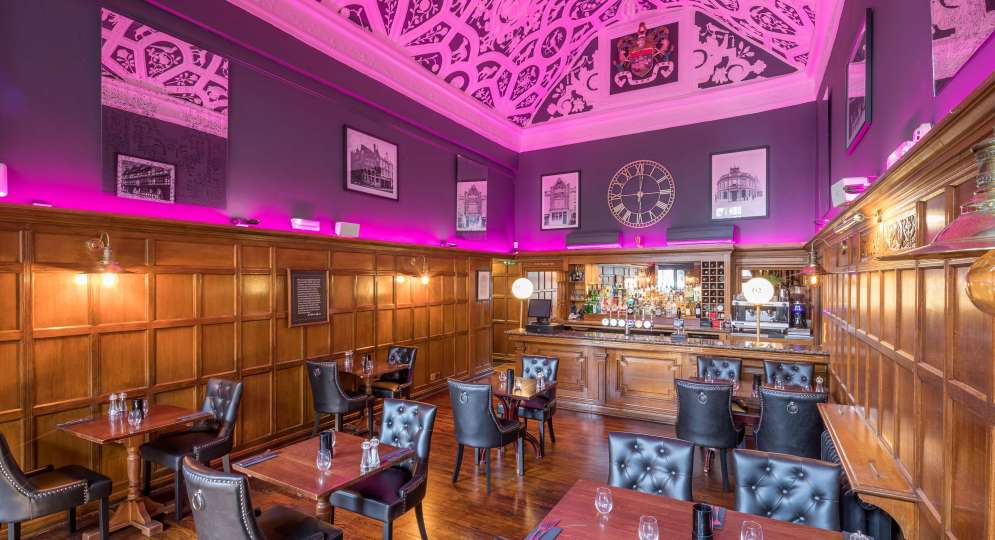 Our stunning bistro, with Jacobean ceiling, is open for breakfast, lunch and dinner. Serving a carvery every lunchtime (excluding Saturdays) as well as a full lunch and dinner menu, our bistro makes the most of fantastic local ingredients to offer on a menu that has something for everyone.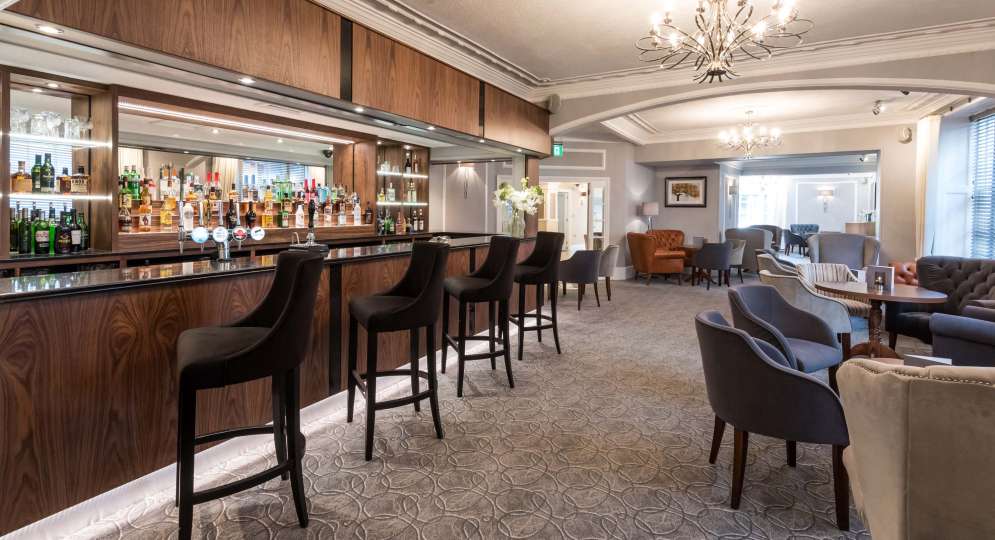 The lounge at the Royal and Fortescue is a fabulous spot, right in the middle of town, for a comfortable time-out. Smart surrounds, huge comfy armchairs and a very well-stocked bar make this as good a find for a morning flat white as it is for a casual lunch or supper.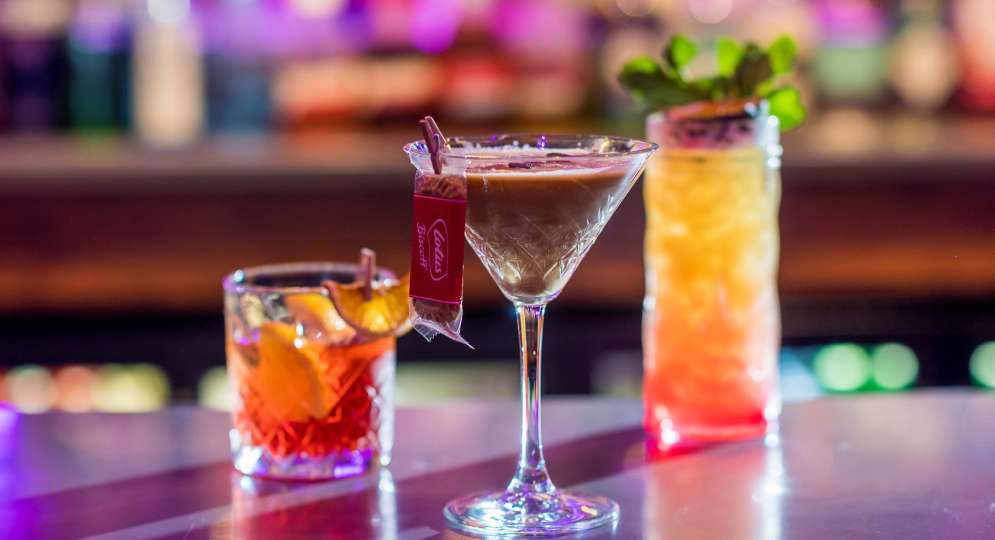 Let our talented bartenders seduce you with their beautifully executed collection of classic and contemporary cocktails, or challenge them to craft your all-time favourite concoction.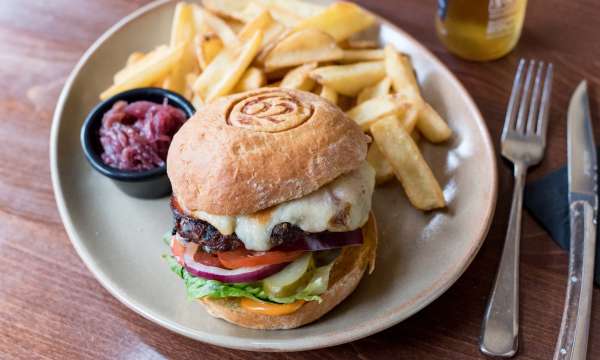 Our talented team of Chefs pull out all the stops for our guests dining experience. From our 17th century Jacobean Bank to our cosy RF Lounge & Bar you'll be spoilt for choice when you dine with us.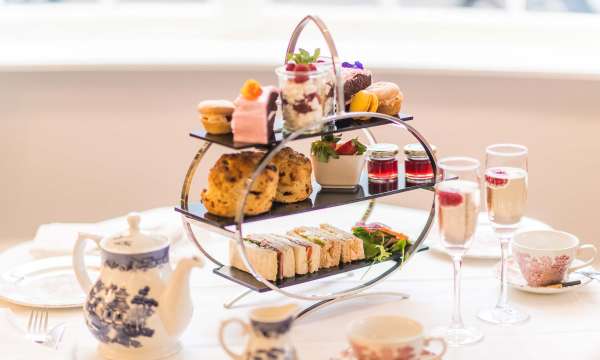 Snuggle down in our RF Lounge & Bar and enjoy one of our Britain's finest delicacies. Choose from a selection of leaf teas, an assortment of finger sandwiches, baked fruit scones, Devonshire clotted cream, preserves and a selection of cakes and pastries.