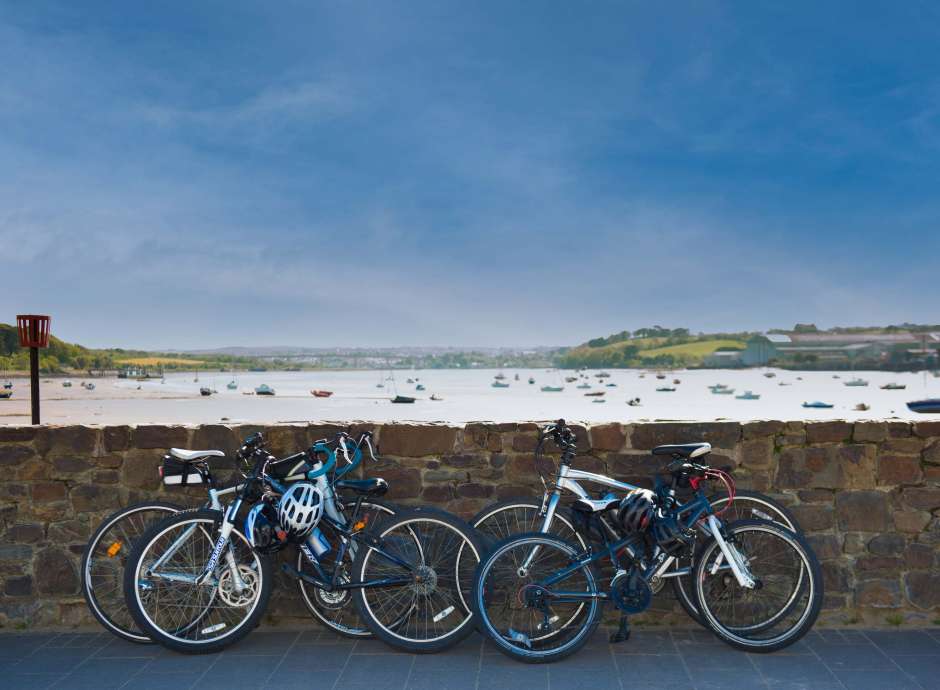 Explore

North Devon

Devon is a hub of activity and you will never be short of things to do on your break

There are great activities available close to the Royal & Fortescue Hotel to make your stay even more memorable.
Scroll
Local Attractions
Here are some of our top choices for amazing things to do. What's more, you can enjoy exclusive discounts to local Devon attractions when you stay with us.
More from The Royal & Fortescue Hotel