Whether it's a weekend escape, business trip, or a few days of indulgence - we'll have an offer to suit everyone.
From late availability to packaged breaks, you'll find our best available offers here. Or check our online booking engine if you have other dates in mind.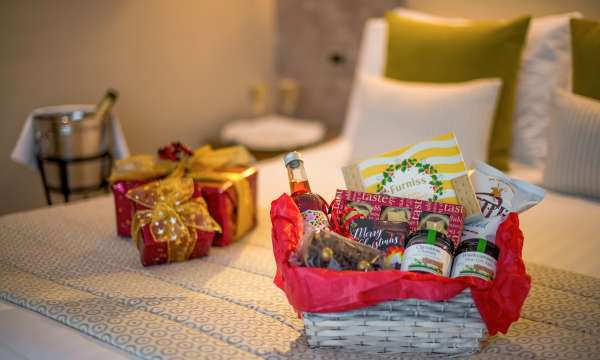 Christmas in Barnstaple is always a hit for all of our guests, watch as our hotel turns into our very own festive grotto, mouth-watering cuisine for all and festive memories that will last all year.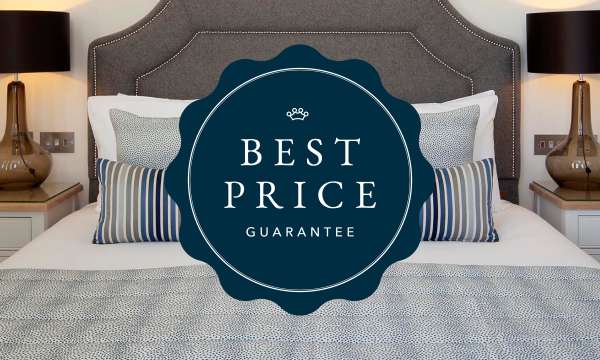 We know that sometimes it can be a struggle booking a holiday and not knowing where to get the best deals, which is why we recommend booking directly with us.
More from The Royal & Fortescue Hotel