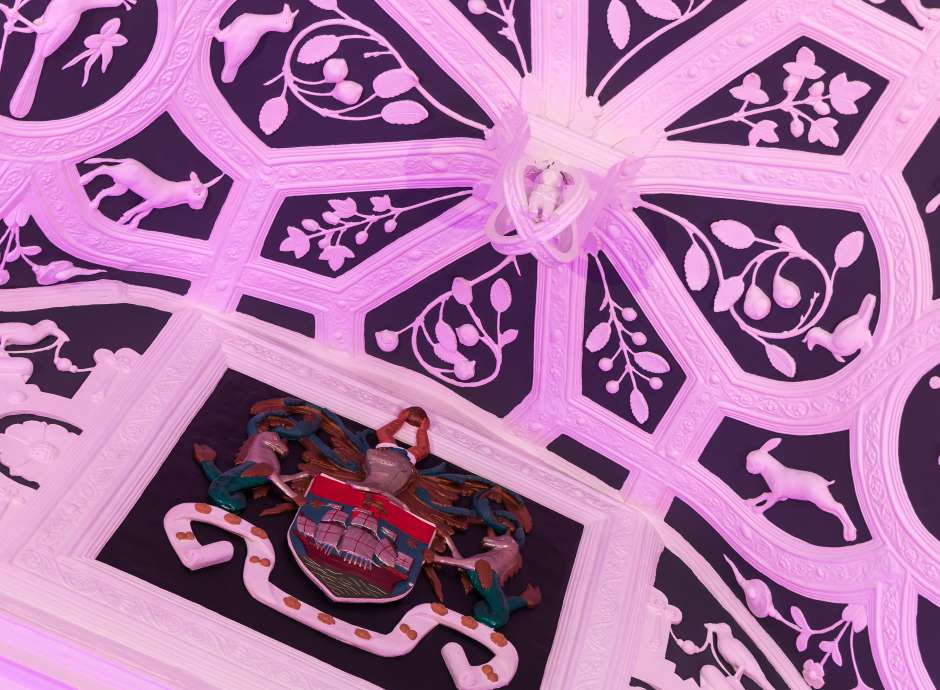 Our Journey

So Far

The hotel was originally a coaching inn called 'The Fortescue Arms' and earned the right to include  'Royal' in its name after a visit by the Prince of Wales (later Edward 7th) in 1856. Apparently, the Prince of Wales greatly enjoyed apple pie and cream at the hotel! 

The coats of arms blazoned on the front of this historic building are those of the Earls of Fortescue and the Prince of Wales. The prince would doubtless have enjoyed the fabulous dining experiences on offer at the hotel today, with tempting RF Lounge & Bar and right next door, 62 The Bank, with its incredible Tudor ceiling dating back to 1620.

62 The Bank has its own rich history.
Scroll
More from The Royal & Fortescue Hotel